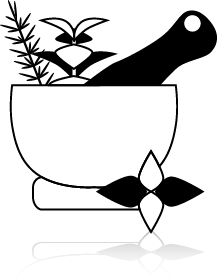 Naturopathy is a system of medicine based on the healing power of nature.
Naturopathy is a holistic system, meaning that naturopathic doctors (N.D.s) or naturopathic medical doctors (N.M.D.s) strive to find the cause of disease by understanding the body, mind, and spirit of the person.
THE MAIN PRINCIPLES OF NATUROPATHY

The healing power of nature: the body has an inherent ability to heal itself.
Treating the person as a whole: Holistic approach of healing.
Finding and treating the root (s) of the patient's condition.
Working as a teacher: the doctor educates the patient and encourage self responsibility
Source:
Naturopathy.org
COMMON TREATMENTS USED BY A NATUROPATH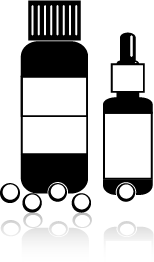 Nutritional counseling
Detoxification
Herbal medicine
Hydrotherapy
Spirituality
Lifestyle counseling