As soon as I entered, I knew I would love the place. The atmosphere was very cozy and charming. There was a fabulous painting on the wall. And I was right. I loved the experience, the friendly people and especially the look of my skin after my facial. I heard about naturopathy and wanted to try it. I feel so much better. I am so happy I decided to see Dr. Hayari
Getting my Naturopathic Nutritional consultation was a great experience for me since I am new to Naturopathic healing. Dr. Hayari did an awesome job getting to the roots of my ailments. After only two weeks my mood improved and I was able to sleep well again. I had a great feeling and my skim also improved. Dr.hayari seems to know what she is doing and she really makes use of her knowledge.
I am 47 years old, I came to see Dr. Khadija because I am a freelance photographer. I run my own business, but lately when I wake up in the morning I don't feel like getting up or working. I also can't seem to generate creative thinking and new ideas like I used to; it's a real problem that affecting my income and my family. Sometimes I feel like I'm in a fog and I was loosing clients. I now feel like 20 years old again. I am excited to come to work everyday.
What We do
At Naturopathic Spa, issues of health and beauty all come back to what you're putting inside your body. That's why nutrition is at the core of the spa's philosophy, and the staff uses nutritional counseling not just as a method for weight loss, but also for maintaining youthful Skin, boosting immune function, energy, and supporting gastrointestinal health, among many other physiological benefits. In that spirit, clients can also obtain Personalized Nutritional advice and book Detoxifying Services such as lymphatic drainage. Even beauty treatments are rooted in natural ingredients, such as Collagen and Oxygen facials. There are more advanced services as well, including Derma Facial, Microdermabrasion, Repechage reguvenating Peels, removal of warts and skin tags.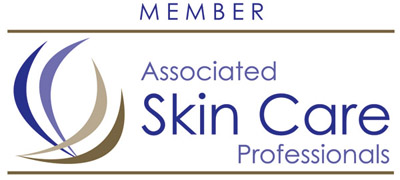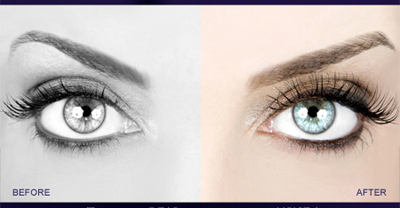 ENHANCE your own natural LASHES & EYEBROWS in LENGTH, FULLNESS, THICKNESS & DARKNESS
Partnering with EyEnvy!
Long thick lashes frame the eye and give a youthful appearance. Over time we lose lashes and they become thiner... It is a breakthrough formula that improves the length, volume and thickness of your eyelashes and eyebrows. Clinical studies has shown that this Formula helps improve the length and density of your own natural lashes, and over 96% of users were excited to see an improved appearance of their eyelashes and eyebrows in only 4 weeks. The combination of vitamins and strengthening peptides creates an impressive cocktail that enhances both your eyelashes and eyebrows. This unique formula is dermatologist and ophthalmologist tested and includes amino acids, vitamins and water binding ingredients, which makes hairs stronger.